Palatino Illustrated Caps - (39 k)
A FreeHand project

HIV Viron - (117 k)
I saw this illustration in an article about AIDS, and thought reproducing it would be a good FreeHand project.


Circles - (56 k)
A FreeHand project. I copied an illustration from a computer software brochure.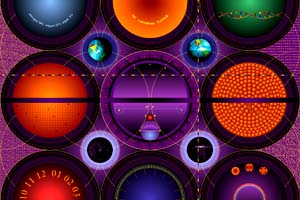 House Map (330k)
Jan 1993-May 1996
A map for places near the solar system to a farm I lived on for 8 years. Originally, it was made in Freehand so even in this huge image, some of the fine detail is tough to see.